Our Services
We at LCS Coaches offer services for a variety of activities. Some of the more popular groups we provide transportation for are local colleges, K-12 schools, wedding parties, sporting events, sports teams and even visiting national bands. If you have specific needs for your trip let us know. We would be happy to work with you.
Bids
If you are looking for a bid for contract feel free to put in as much or as little into the specifications as you want. Those requests can be as simple as a passenger count requirement to having a vehicle of a certain make, model, year, color, special graphics, different seating configurations, audio/video or even satellite TV.
Colleges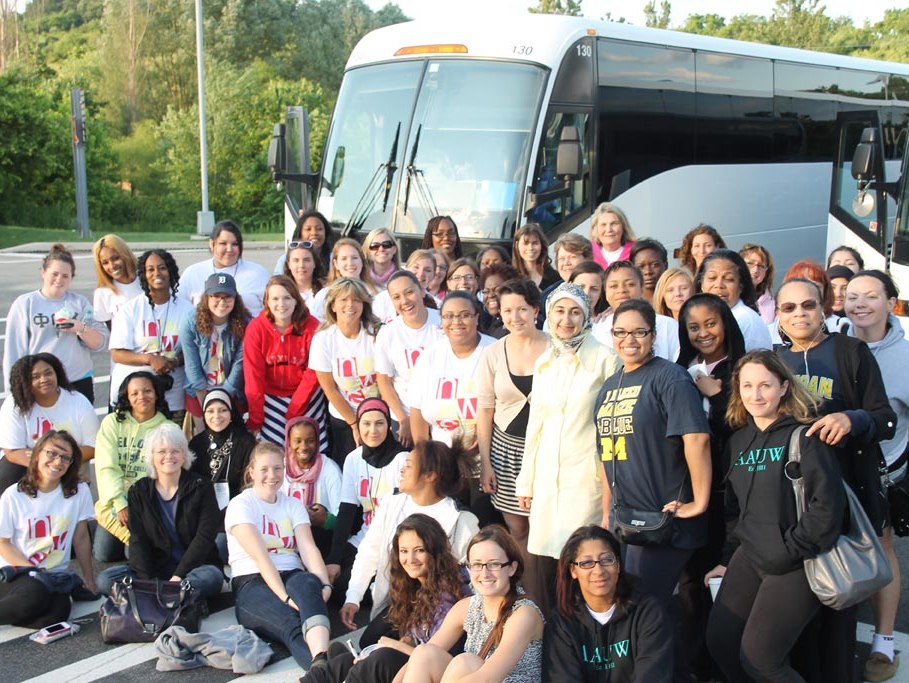 We have been providing local and regional colleges with group, class, and sports team transportation for well over 40 years.
K-12 Schools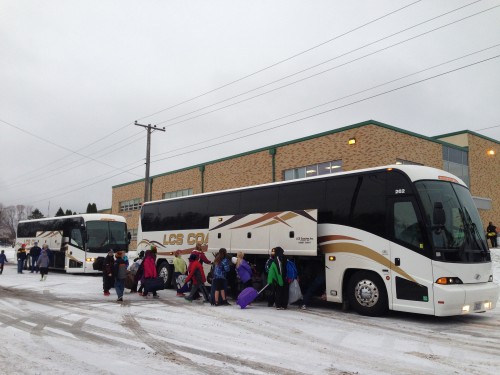 Have a big field trip coming up? Or maybe your school team made it to state? Congratulations! Why not send them down in comfort and style?
Weddings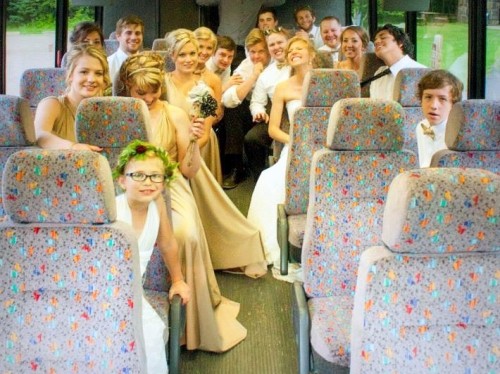 Let us help make your perfect day even better. Why not shuttle the entire wedding party together? You can relax as you go from pictures, to the reception and back again.
Sporting Events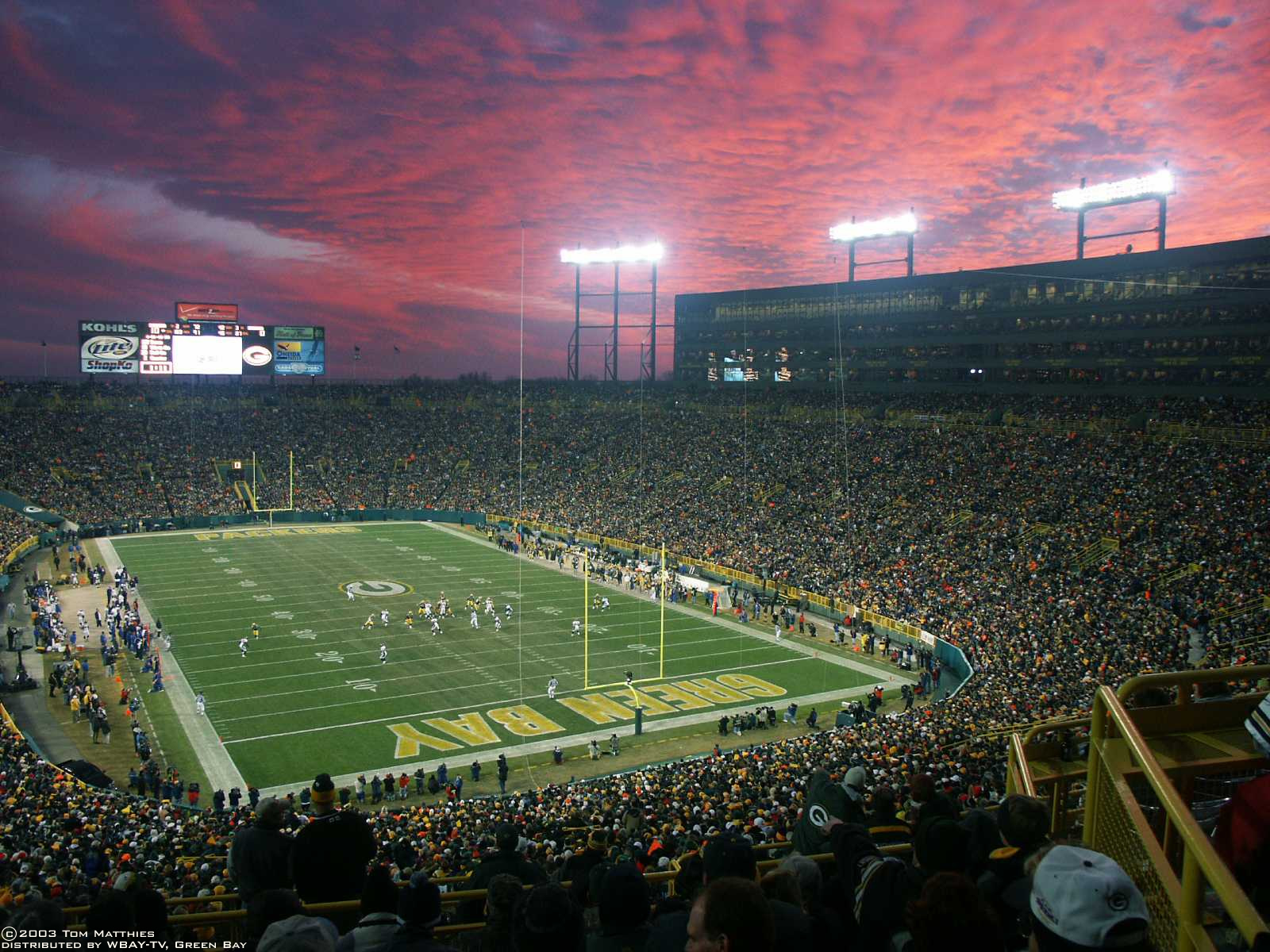 Have a group going to the big game? Leave the driving to us! We have provided group's travel to Lambeau Field, Target Field, and TCF Bank Stadium to name a few.
Sports Teams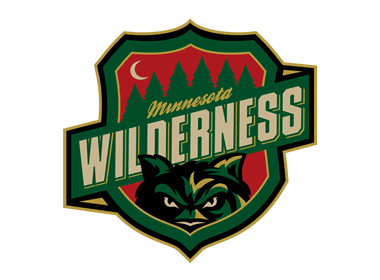 We proudly provide transportation for our local semi-professional hockey teams including the Minnesota Wilderness and Iron Rangers. Let us know if we can serve your team!
Bands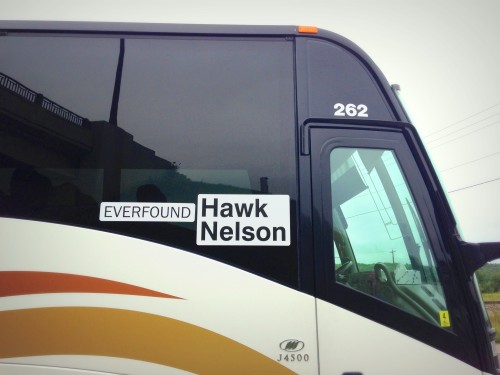 Scheduling a concert with a national band or act? We can provide them with the transportation they need. Advertising for the event on our local commuter bus may even be an option for you!